Complete guide to backpacking in Sri Lanka
Backpacking usually considers as hiking (trekking) and camping while carrying all life's necessities on a backpack. It is often extended journey through the wilderness but not always. It may be a short journey involve camping and trekking.
In Sri Lanka backpacking more popular as a method of travelling, other than solely doing hiking and camping. A form of low-budget, independent travel which mainly uses public transport during a journey which can last days to months. Sri Lanka is a perfect destination for backpackers, filled with heavenly beauty, amazing culture, packed with all sort of landscape, incredible wildlife super cheap accommodations and tantalizing food.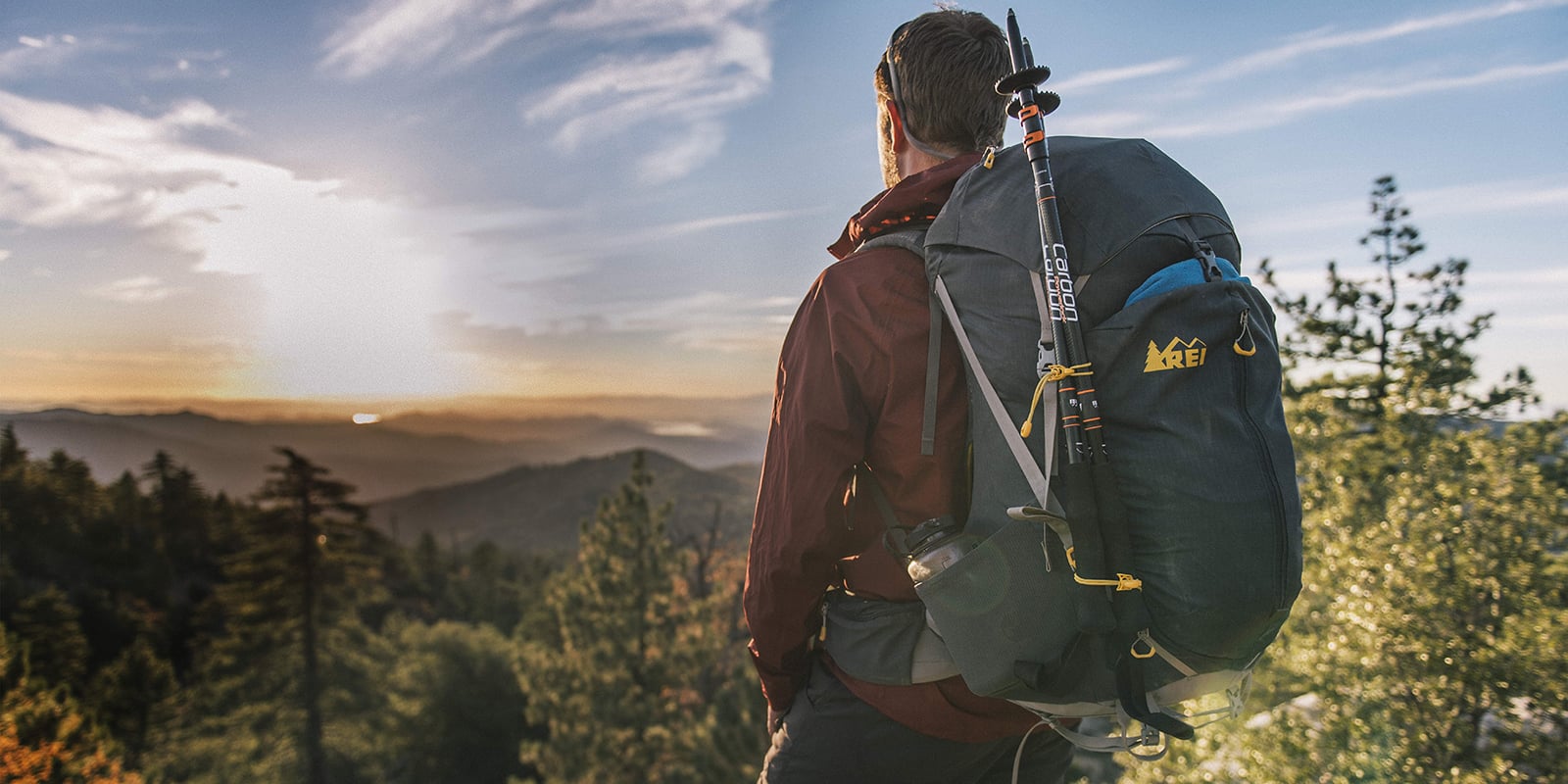 In Sri Lanka, backpackers use super cheap lodging such as hostels to spend their night, do the laundry and do sight seen or engage in specific activities like kite-surfing, water rating, whale watching, doing Safari Game Drives, Surfing, Hot Air Ballooning, Ayurvedic Treatment, etc...
Allocate a longer duration to get the best out of Sri Lanka. Here you can find a complete guide to plan your backpacking tour to Sri Lanka. We can guarantee you can find the best online resource here.