How to prepare for backpacking in Sri Lanka
(Author)By: Sameera Gamage
Sri Lanka Destination Specialist
Created: 21-03-2020
Now backpacking is a mainstream tourist activity attract young and adult travelrs. It is one of the best ways to explore nature, also it leads you to relieve stress, exercise your body, and clear your mind. It can also bring a deep sense of inner calm with nature and it lets you broaden your horizons with the world. backpacking is the ultimate recreational activity that everyone should experience at least once in their lifetime.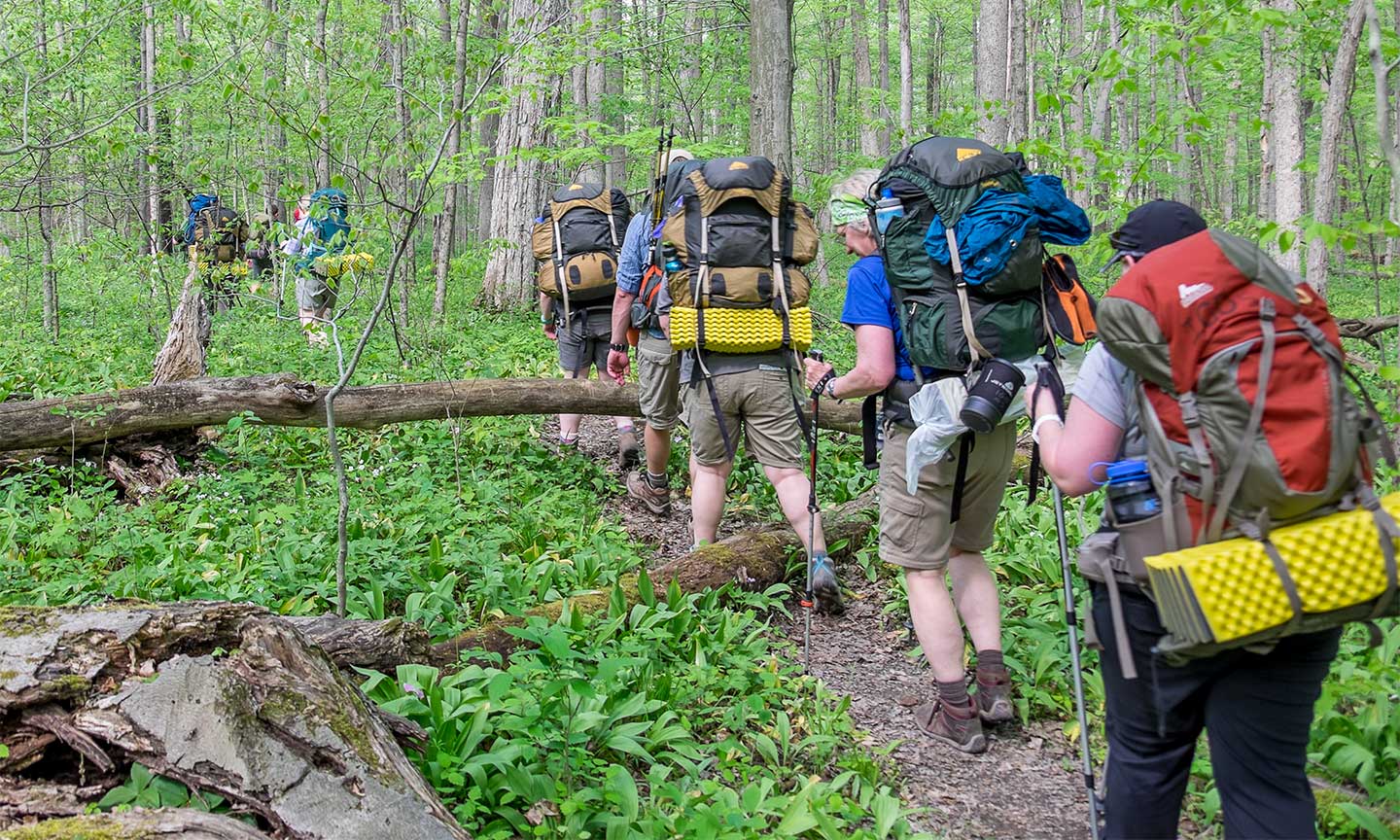 Decide how many days
When it comes to backpacking the most important thing is to decide the number of days which you can allocate to your backpacking tour. It is usually determined by your budget or available free time, probably a combination of the two. The travelling time will change according to the transportation method you choose. The most compatible transportation method for backpacking in Srilanka is by bus. As an option, there are facilities to rent a scooter or tuk-tuk if you wish to add, a little bit more convenience to your backpacking trip. As a summary, your backpacking tour will be better if you can add more days to it, longer the better.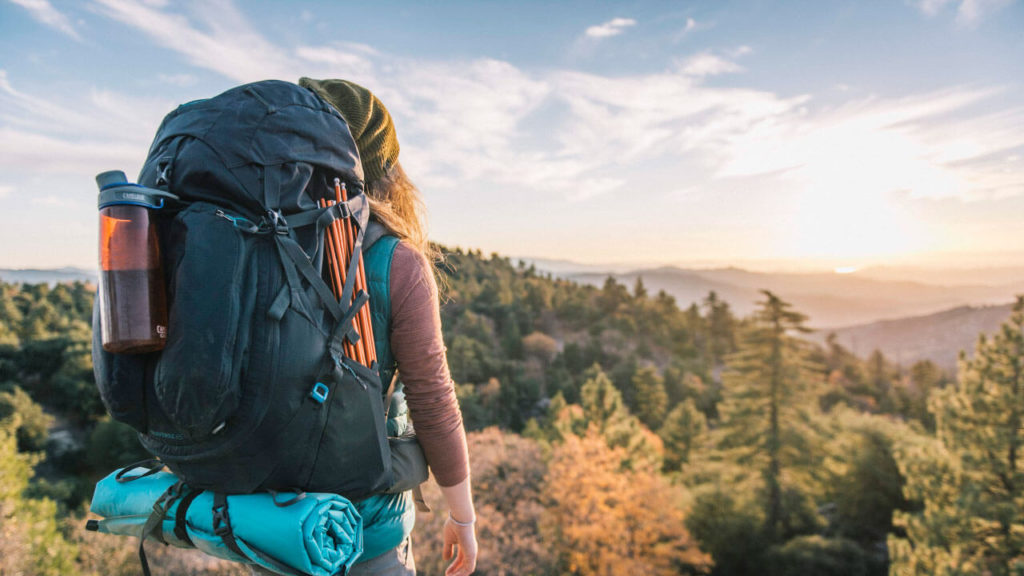 Choose your backpacking Destinations
Sri Lanka has something for every backpacker. You have plenty of options to choose according to your preferences. Sri Lanka has all sort of geographical features and breathtakingly beautiful landscape to camp and hike. Misty mountains, rainforest, semi-arid forest, beautiful beaches, islands within the island and in a treehouse on a rice filed are few of many options you have.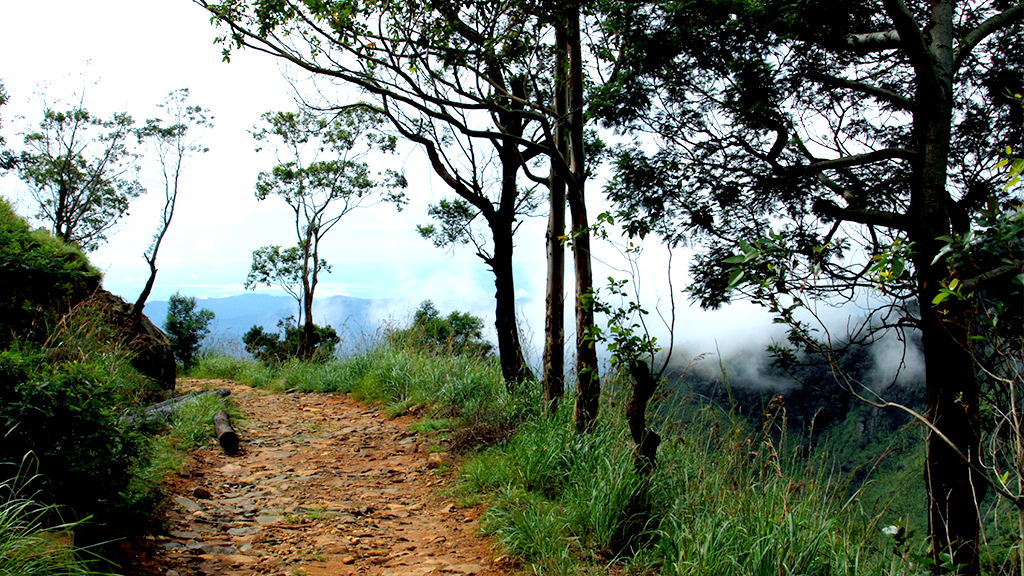 Plan your itinerary
The Backpacking without proper planning will waste your valuable time and money, and you end up missing a lot of great things you should have done in Sri Lanka. For example, why miss a great wildlife safari when you are camping close to one of the best national park in the world. Plan your itinerary by considering the number of days or weeks, you gonna allocate. Select destinations you like to visit, decide your main transport method, add a good backpacking accommodation every once in a while to your itinerary that will help to do your laundry, etc...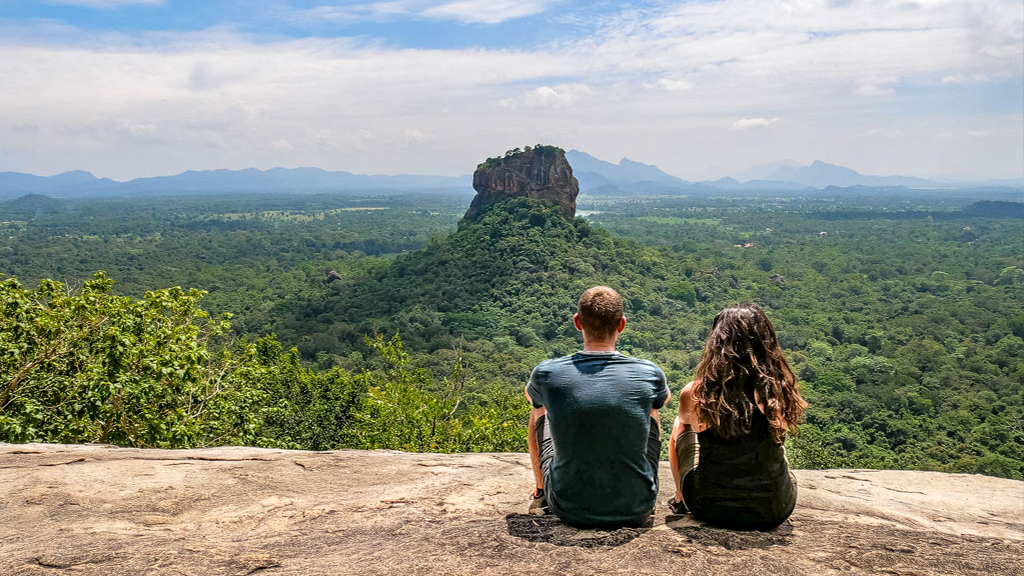 Selecting the transport service.
Selecting the transport service is quite straight forward, the best option will be public transportation. You can use the Bus and Sri Lanka railway system to get around point A to point B. Not to mention Sri Lanka has world most scenic train journeys. Using public transportation in Sri Lanka is a whole new experience to backpacker where you can enjoy the incredible views and engage with friendly locals. It is incredibly cheap ranging 0.10 USD to 6 USD approximately.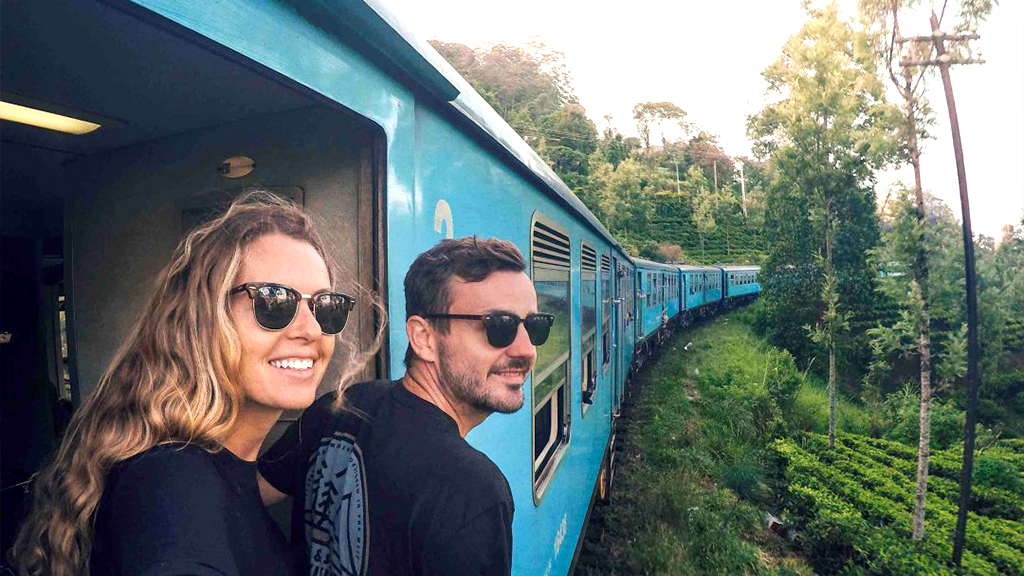 Check if a permit is required.
For most of the places, you do not need permission or permit, however, some protected areas such as wildlife sanctuaries and nationals parks may require special permission from Wildlife department of Sri Lanka if you plan to stay at night camping. For example, in some places, bonfire's are strictly prohibited. A simple Google search will do the trick if you want to find out if permission is required or not to your selected destinations. If you were unable to find the information on Goole we might help you if you reach us, using our email.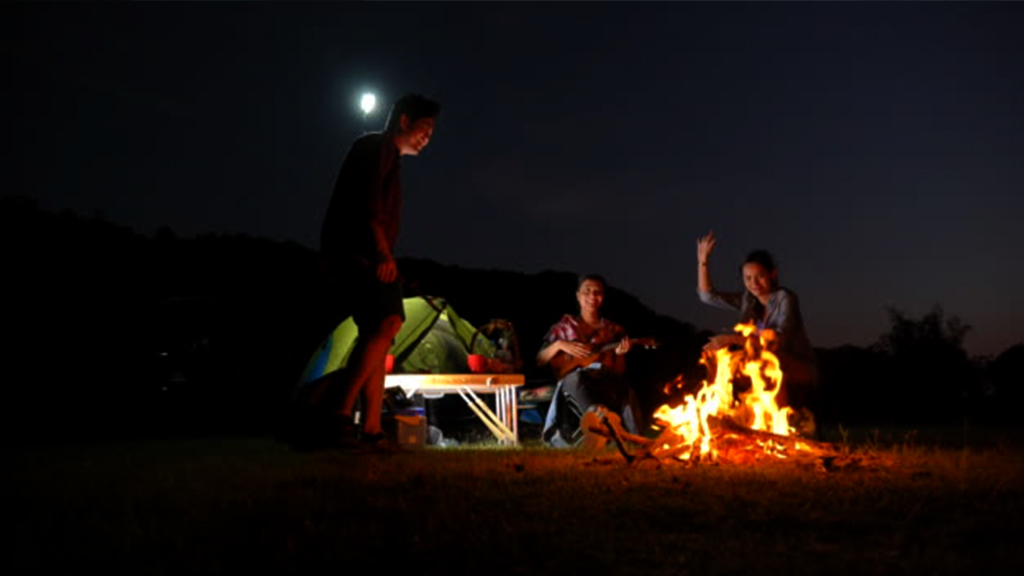 Find low budget accommodation.
If your backpacking trip exclusively consists of trekking and camping activities, you can disregard this part. Otherwise, you have to select good backpacking accommodation in-between your sight seen and other activities. What you need to consider, when selecting a good backpacking accommodation are its price, cleanliness, distances to your activity location or sight-seen place. There are lots of cheap accommodations around the island. You can book thees rooms in-advance without paying a cent from booking.com or airbnb.com. So it is better if you check it's rating on TripAdvisor before proceeding with it.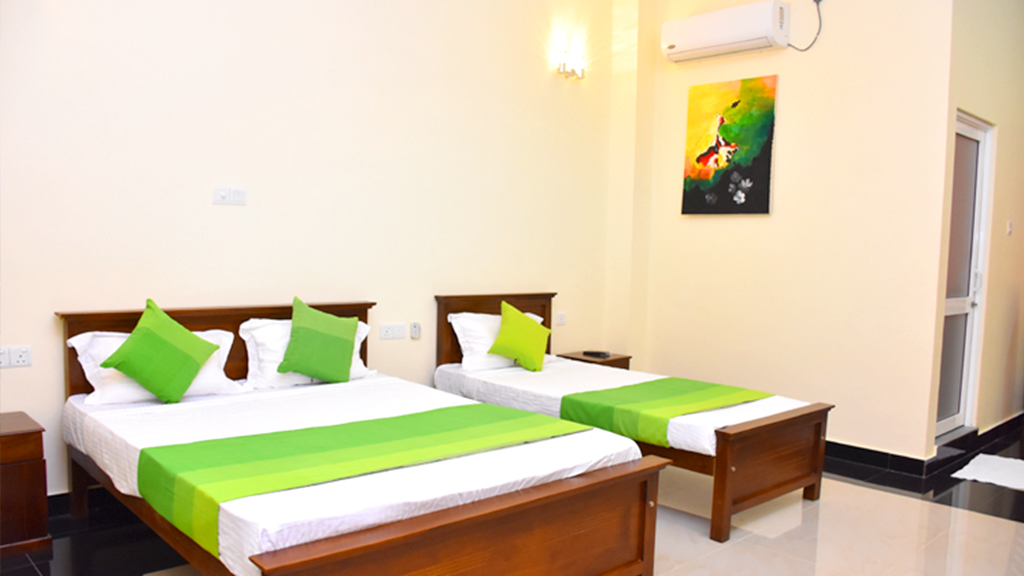 Gears and Clothing
Deciding what to pack is very important many backpackers bring extra clothing on trips that they never wear and end up carrying for no purpose. It means you need a larger backpack to carry the extra Gears and Clothing, which is probably going to weight more. Your backpack should not be weight, not more than 20% of your body weight.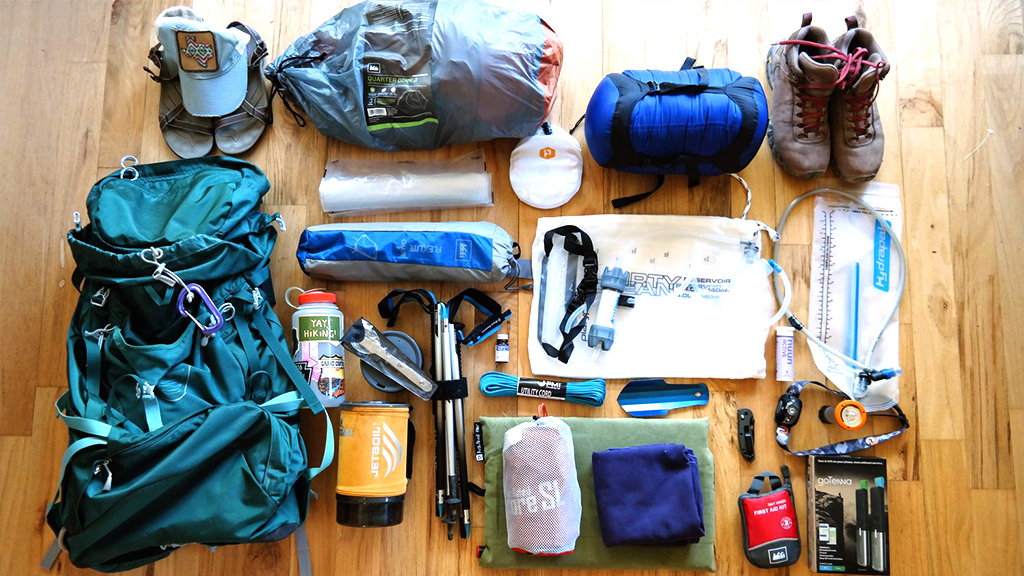 Clothes.
Packing couple of clothes is more than enough however do not forget to pack an ample quantity of underwears. Use rain jacket and pants that are waterproof and breathable, which makes them fairly comfortable and specific weather or environmental conditions and fast-drying. Polyester and nylon are better than cotton. These synthetics clothes to be very quick-drying and quite durable and efficiently wick moisture away from your skin. Also, choose a jacket that's got pockets and an adjustable hood. Pants with full-length side zippers can be the easiest to get on and off while leaving your boots on. Choose your clothes suitable for sun protection and warmth. You may use suncream while you travelling in the sun, when you travel in the wet regions it is best to wear leech socks or apply insect repellent cream or spray.
When you pack your socks it is important to choose a wool or synthetic socks which helps to circulate air. Choose a wicking fabric such as polyester or ultra-fine merino wool to keep your skin dry and comfortable. When you stop for a lunch break during the day, take off your boots and socks and let your socks dry in the sun. worn-out shoes will avoid you from foot problems and keep you comfortable.
Sleeping pads/Sleeping Bags.
This is one of the most important gear, sleeping-pads and sleeping-bags are necessary to get a good night sleep in the campsite. It should be lighter and much more compact, highly packable and durable. So select wisely when you pack your tent.
Tent.
It is the barrier between you and the wilderness. The ideal backpacking tent is lightweight, spacious, and tough enough to handle any inclement weather with ultralight shelter.
Foods
You have to keep good nutrition while backpacking to keep your energy up and stave-off from weight loss. It's important to pack the right type of food when planning your meals. Backpacking foods should be as lightweight as possible. Instant oatmeal is a healthy choice that is easy to prepare. Dehydrated meals and fruits are some of the best lightweight backpacking foods and take up very little space in your back. Backpackers may need to bump up their protein intake, so you can bring some protein bars, it is a little difficult to find protein bars in Srilanka. But sometimes you can find good options from the local groceries, also you can try the street foods in Srilanka. There are lots of delicious fruits in Sri Lanka. Another main thing is drinking water, you can use water filters and water purification systems to keep you hydrated. Using the travel-friendly "straw" filter is the best option. otherwise, you can buy drinking water bottles from local groceries.