How to Watch Kandy Esala Perahera for Free
Kandy Esala Perahera is one of the oldest and biggest Buddhist festivals in Sri Lanka. This historic celebration is held to venerate the sacred tooth relic of Lord Buddha which is rested in Sri Dalada Maligawa in Kandy, celebrated every year in July or August. It is one of the most majestic cultural events you could experience in Sri Lanka, consists of Traditional dancers, drummers, performers as part of the parade also elephants and tuskers walk along with the parade.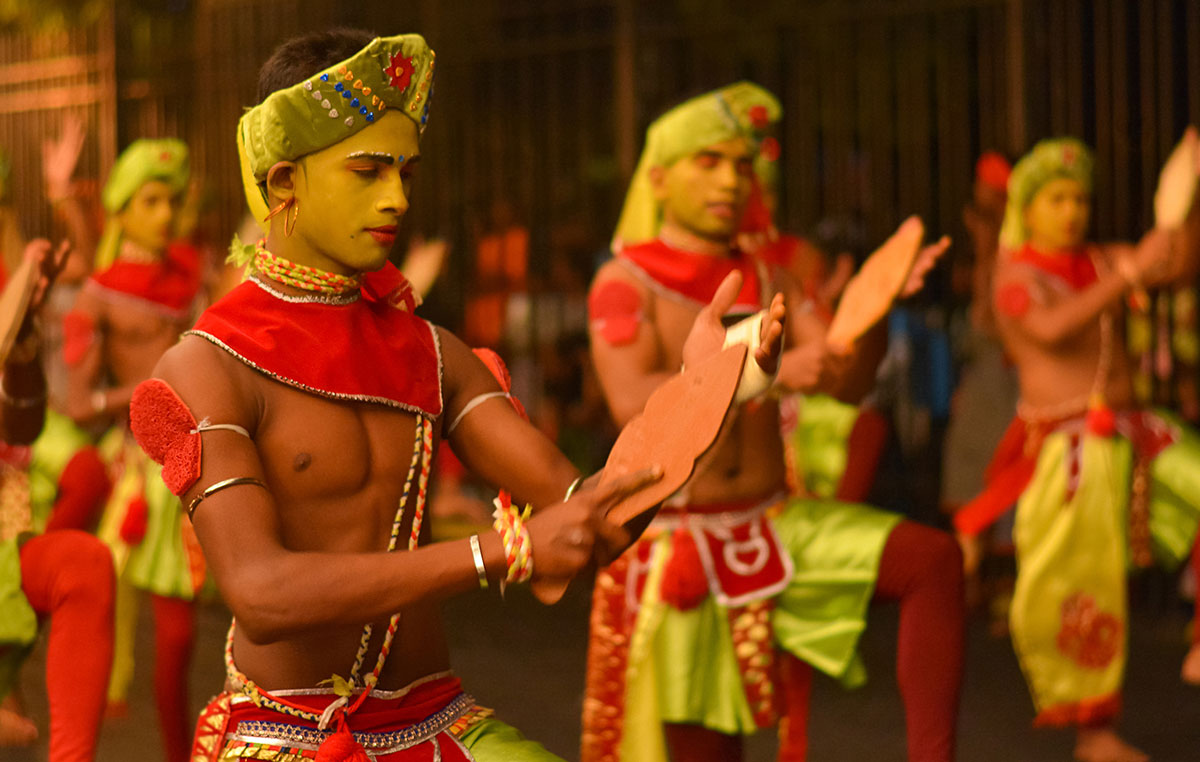 Why watch Kandy Perehera?
If you are willing to get an experience in Sri Lanka culture, watching Kandy Esala Perahera oneway to achieve it. Mainstream tourist is paying hundreds of dollars to reserve a seat. Since you are a backpacker you can watch it for absolutely free.
I am sure this is the best way to get an insider look into the local lifestyle, beliefs and heritage of the nation which will offer you a unique and unforgettable experience that will spice up your backpacking adventure.
Kandy city will get extremely busy during the Esala Perahera, thousands of devotees and spectators who travel from far away countries gather to Kandy city to witness this grand festival. If you think you want to watch it as a mainstream traveller you can book a seat online however it will cost you USD 100 approximately.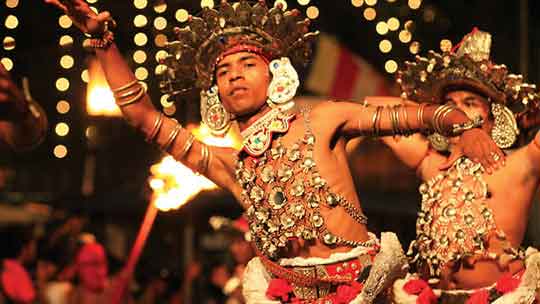 How to watch Kandy Perahera
First, you need to do is check the schedule, dates and route. The route will change slightly every day. A simple "google" search will give you all the information you will need (not a big deal) or you can visit the official site of Sri Dalada Maligawa to get the information.
Make sure to head to the streets early in the morning to catch a good spot on the pavement for the evening Perahera as the streets get very crowded from devotees all around the country. People start camping out (without a tent) on the pavement hours before the parade starts and most of the pavements are fenced.
Yes, it is simple as that, now you can enjoy this magnificent event.
Other tips you need to know
Also, you need to make sure to wear something moderate because this is Buddhist pilgrimage sites, wear something that covers your shoulders for ladies. tousers for men. The ideal colour of your clothes shoud be white or light in colour.
Buddha tattoos are not allowed by the law so if you have them. make sure you cover them all the time.
You do not have to worry about your foods here there are lots of street food that you can enjoy for very low cost, and you can use public toilets if you need, some toilets charge very small amount like LKR 20 from its users.
All so you need to stand up and respect when the tooth relic of lord buddha passing in front of you.